PENYUSUNAN APBDESA DENGAN SISTEM ANGGARAN BERBASIS KINERJA DI DESA GIRI MULYA
Keywords:
APBDesa, anggaran, kinerja, penyusunan, budget, drafting, Performance
Abstract
ABSTRAK
Penelitian ini bertujuan untuk menggambarkan kondisi pemerintah desa berdasarkan pandangan informasi yang terperinci mengenai penyusunan APBDesa di Desa Giri Mulya. Penelitian ini menggunakan metode deskriptif dengan pendekatan kualitatif. Data penelitian bersifat primer yang diperoleh dari wawancara, Focus Group Discussion, penyebaran kuesioner, dan dokumentasi. Teknik pengambilan sampel yang digunakan dengan metode convinience sampling. Reponden ditentukan secara kebetulan yang menguasai permasalahan dan bersedia memberikan informasi. Metode analisis yang digunakan adalah metode analisis deskriptif yang bertujuan untuk memperoleh gambaran jelas mengenai penyusunan APBDesa. Hasil penelitian yang diperoleh adalah tingkat kepahaman dalam penyusunan APBDesa masih rendah. Penyusunan APBDesa masih dianggap hanya sebagai tindakan formalitas dari pemerintahan.
ABSTRACT
This research aims to describe the condition of the village government based on a detailed informational view on the preparation of APBDesa in Giri Mulya Village. This research uses descriptive methods with a qualitative approach. Research data is primary obtained from interviews, Focus Group Discussions, questionnaire dissemination, and documentation. Sampling techniques are used with accidental sampling methods. The respondent is determined by chance who mastered the problem and is willing to provide information. The analysis method used is a descriptive analysis method that aims to obtain a clear picture of the preparation of APBDesa. The results of the research obtained is that the level of understanding in the preparation of APBDesa is still low. The preparation of APBDesa is still considered only as an act of formality of the government.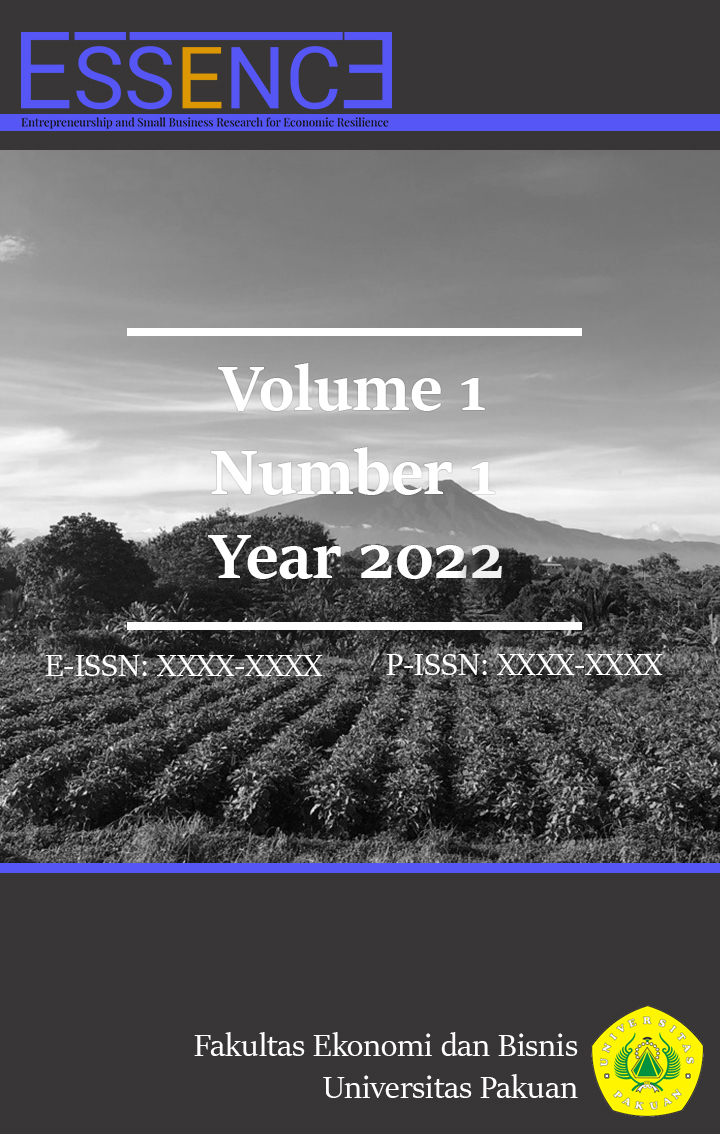 Downloads